Our soft fabric
Unleash the soft fabric revolution and experience a new level of comfort!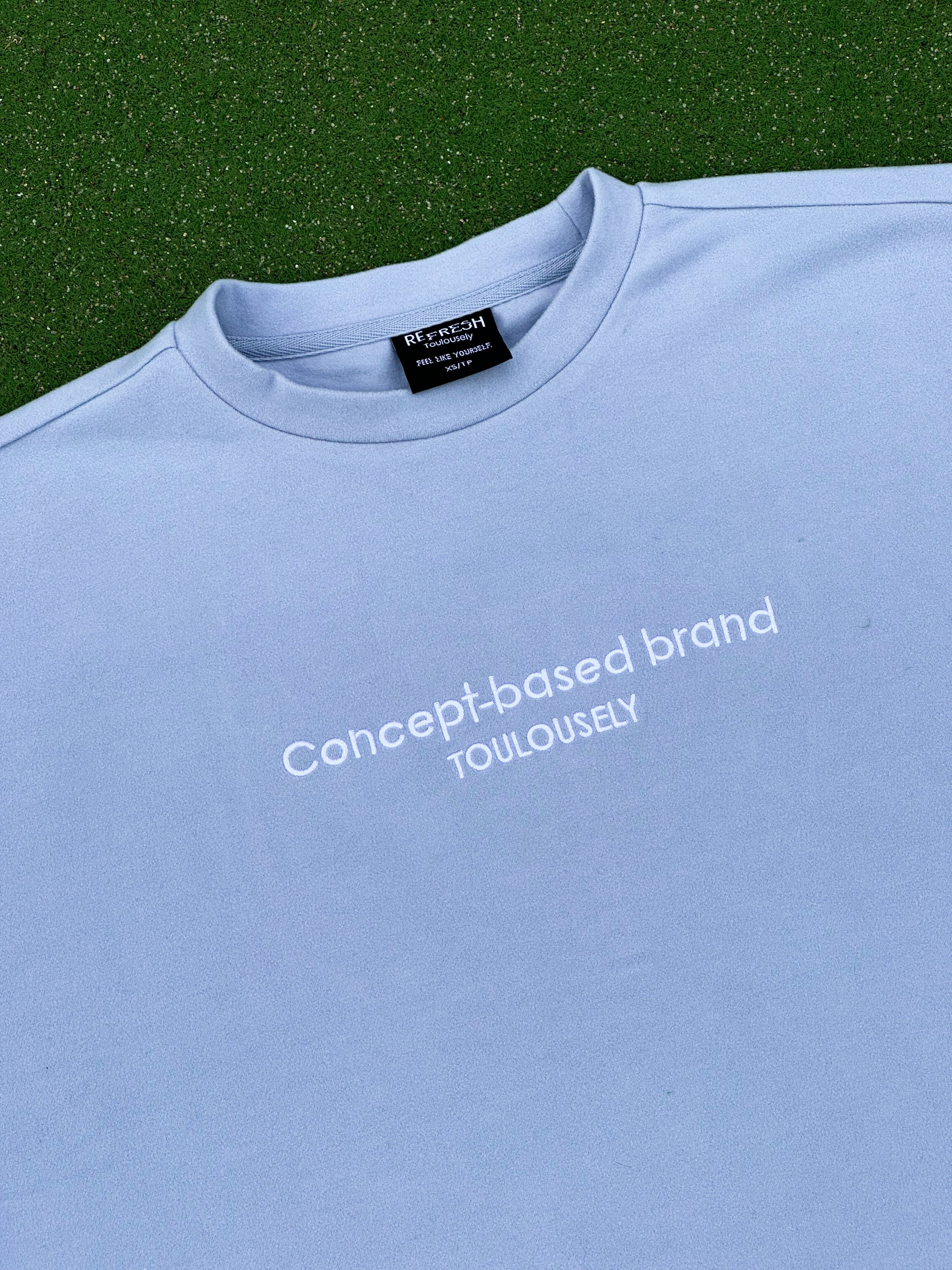 GET READY TO EXPERIENCE FABRIC LIKE YOU'VE NEVER FELT BEFORE!
Texture
Our fabric has a truly unique soft texture that will make you never want to take it off! It's like being wrapped in a cloud of coziness and comfort. The gentle touch against your skin is simply delightful, creating a sensation of pure luxury. You'll love how it feels against your fingertips too. It's a fabric that adds an extra layer of softness to your everyday life. Get ready to experience a whole new level of comfort!
Design options
Our designs in this soft fabric are absolutely dreamy! They showcase the fabric's cozy texture in the most stylish and fashionable way. Our designs highlight the fabric's luxurious feel. Get ready to embrace a combination of comfort and style like never before!
We offer:
T-shirts
Zip-up
Pants
Crop tops
Shorts
More to come...
Care instructions
To keep our fabric looking its best, it's best to air dry it! Simply lay it flat or hang it up to dry naturally. This helps preserve the softness and shape of the fabric. Avoid using a dryer as it can cause shrinkage or damage. Embrace the gentle breeze and let your fabric air dry for long-lasting enjoyment!